Dragon Boat Upstate Festival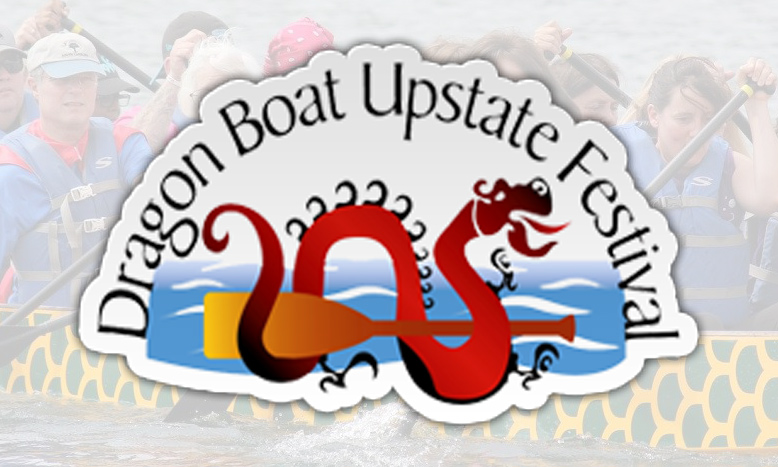 May 4th, 2019
Portman Marina on Lake Hartwell
SCOCF is so proud to be an organizing partner of this fantastic event. You can feel the hope in the air as the Upstate comes together for research and support services for local cancer patients. Our motto is "Move over cancer, we're paddling!"
Thank you for your donations to our team, "O'Very Good Boat." Click here to make a donation.
The Dragon Boat Upstate Festival benefits cancer research and survivorship programs at the Cancer Institute of Greenville Health System (GHS), Winn the Fight and South Carolina Ovarian Cancer Foundation.
To date, Dragon Boat Upstate Festival has raised over $2.5 million for local cancer research and rehabilitation.
If you would like to join our team, please contact Stephanie Henkin at (864) 373-6306
Paddles Up!