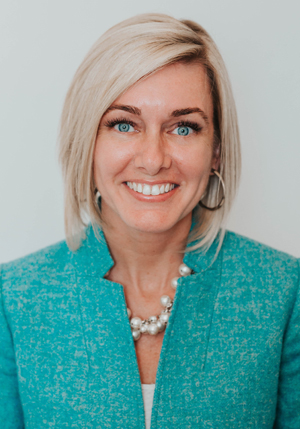 Stephanie Rudisill Henkin
Executive Director
Stephanie Henkin has always had a passion for helping others. She became involved with the South Carolina Ovarian Cancer Foundation in 2009 shortly after her Mother lost her eight year battle with ovarian cancer. Stephanie grew up in Hickory, NC and moved to Greer, SC in 2009, where she lives with her husband and six children. Stephanie knew with the history of her mother's ovarian cancer and her grandmother's breast and colon cancer that the chances of having a positive BRCA gene were high. With the knowledge and experience she has had with the foundation Stephanie had genetic testing done and luckily she did not test positive for the breast or ovarian cancer gene (BRCA); however, with information from her doctor she was able to guide her sister to be tested where the results showed the gene mutation was present. With this knowledge, her family has been able to get guidance and support, and has developed an even deeper understanding of ovarian cancer and the BRCA gene mutation. Stephanie, along with her sister and family, are currently taking steps to learn as much as possible and exploring preventive care options to ensure long and hopefully breast and ovarian cancer free lives.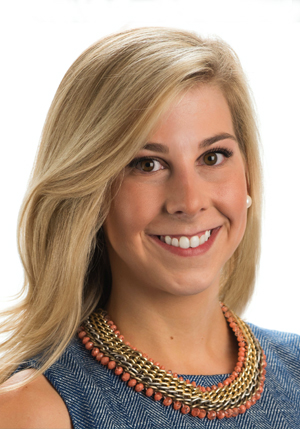 Hillary Earl Crosby
AIA, NCARB
Hillary Earl Crosby, AIA, NCARB is a registered architect and owner of Earl Architects, a family business with a legacy of over 35 years specializing in healthcare design. Her work experience encompasses a range of healthcare projects throughout the nation and abroad, including award-winning and nationally published hospital designs within the healthcare industry. She is a Greenville native, Clemson and Savannah College of Art and Design alumni, and a passionate advocate for patient-centered care.
"As a proud granddaughter of my Grandma Janet who lost her battle against ovarian cancer, I honor her legacy through serving on the board for South Carolina Ovarian Cancer Foundation and professionally as a healthcare architect, where I can help make a difference in positively shaping and supporting the journey of patients, their family and friends, and their committed clinical care team.
It is in her memory I strive to serve as an advocate for supporting nationally recognized cancer research for early detection taking place in our very own community and the amazing survivorship programs where I have been humbled to observe firsthand the benefits of providing hope, support, encouragement, and fellowship among fighters and survivors – a program I know Grandma Janet would have been proud to be a part of."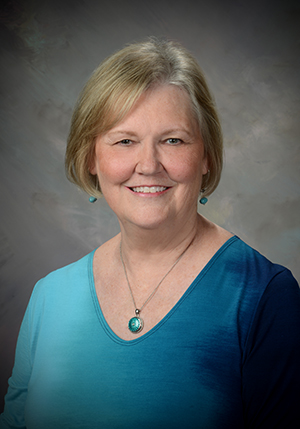 Carmen Brotherton
Board President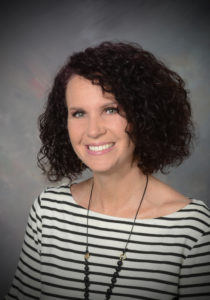 Alishia Landrum
Board Member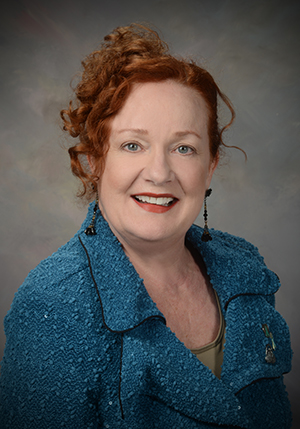 Anne Woods
Board Member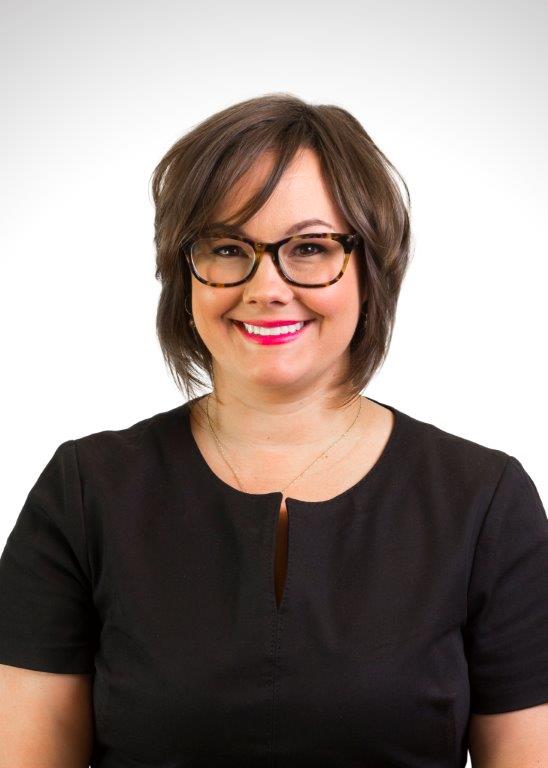 Crystal Peterson
Board Member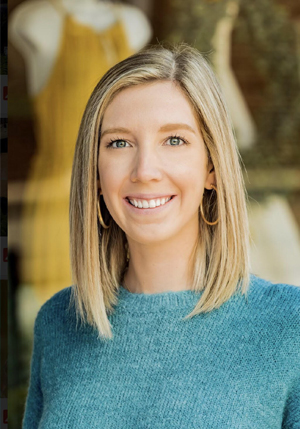 Mary Shuford
Board Member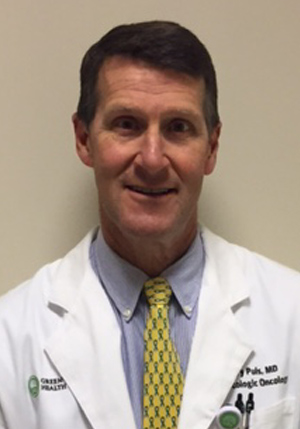 Dr. Larry Puls
Medical Advisor
Larry Puls is the Medical Director for the Division of Gynecologic Oncology for the Greenville Health System. In 1999, Dr. Puls worked together with two of his patients to start the South Carolina Ovarian Cancer Foundation. The Foundation was initiated for three general purposes. The first pillar was to educate women about the signs and symptoms, as well as the risks for ovarian cancer. The next pillar was to build support for those affected by the disease. It was, and has been, the belief of the Foundation that women should have strong viable partners as they journey down the road of cancer. And finally, the foundation supports efforts towards of research, to perhaps more effectively tackle this dreaded diagnosis.