World Ovarian Cancer Day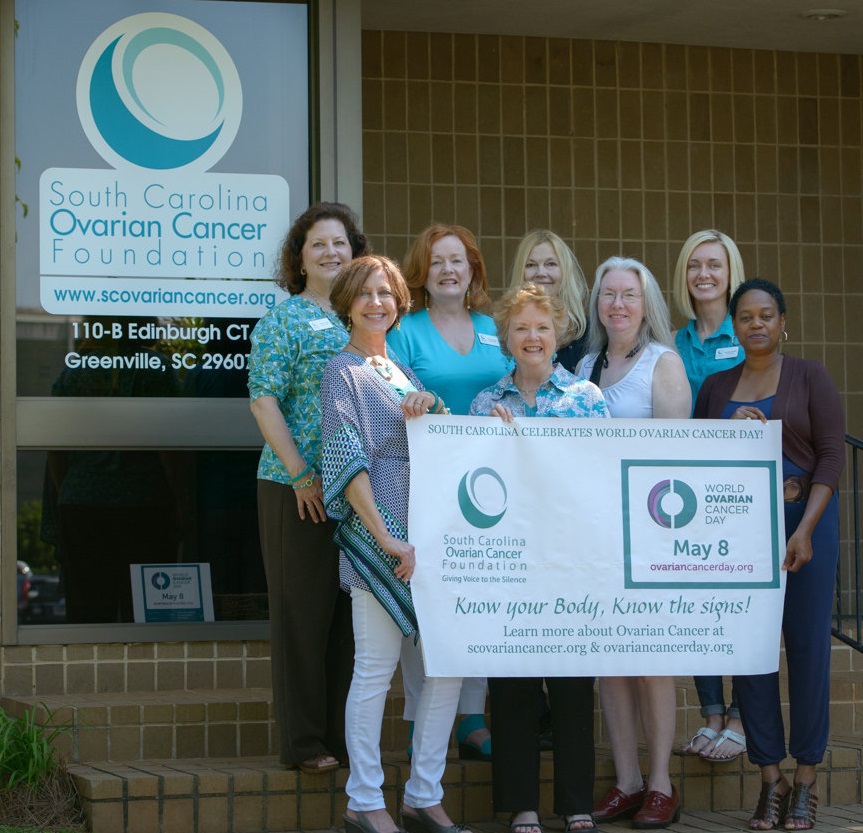 Noon on May 8th, 2017
St. Francis Cancer Center
World Ovarian Cancer Day is observed on May 8th each year. Ovarian cancer is diagnosed annually in nearly a quarter of a million women globally, and is responsible for 140,000 deaths each year.
May 8th, 2013, was the first World Ovarian Cancer Day. On this day, ovarian cancer organizations from around the world united to educate their communities about ovarian cancer and its symptoms. For women living with the disease, and their families and friends, World Ovarian Cancer Day has built, and will continue to build a sense of solidarity in the fight against the disease.
We love and cherish the women in our lives: our mothers, our daughters, our sisters, our friends. Every woman in the world could be at risk of developing ovarian cancer in her lifetime; it the most deadly gynecologic cancer. World Ovarian Cancer Day provides an opportunity each year to raise awareness of this disease. The South Carolina Ovarian Cancer Foundation joins in this global movement to ensure that more women know about ovarian cancer.
For 2017, May 8th falls on the date we would hold our monthly Upstate area survivors' lunch, so we expanded our guest list to include some special friends at the St. Francis Cancer Center in Greenville, SC. The lunch will be held at the St. Francis Cancer Center, hosted by the South Carolina Ovarian Cancer Foundation. RSVP by emailing info@scovariancancer.org or calling 864-373-6306.