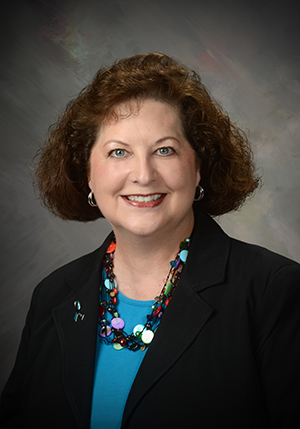 Helen Fields
Executive Director
Email Helen
Helen Fields started as Executive Director in July of 2014 following a search for support for a family member diagnosed with ovarian cancer. When she discovered the ED position opening, she felt a calling to nonprofit service. It seemed that her background in financial services, sales, telecommunications project management and community service could all be useful. Soon she was managing the operations for this statewide organization, eager to grow and expand its services. Having lost her own mom to breast cancer, Helen had seen how survivor volunteers could give a new patient and her family immediate support and hope for the future. Helen is a South Carolina native, a graduate of Francis Marion University and President of Women's Ministries at Devenger Road Presbyterian Church. She enjoys the variety in the executive director's responsibilities, the opportunities to introduce new ideas and working alongside ovarian cancer survivors who inspire her every day!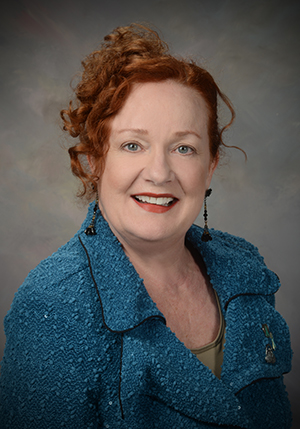 Anne Woods
Board Member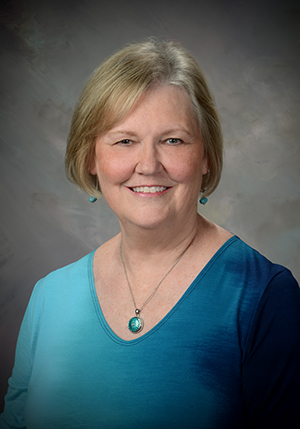 Carmen Brotherton
Board President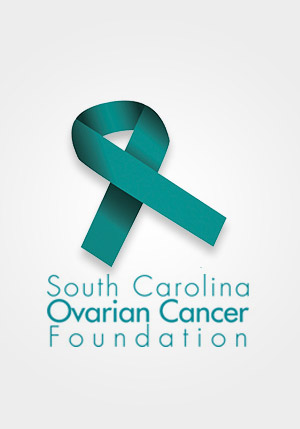 Alishia Landrum
Board Member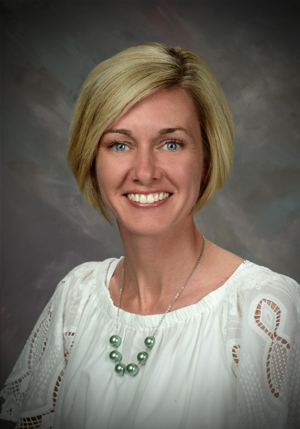 Stephanie Rudisill Henkin
Board Member
Stephanie Henkin has always had a passion for helping others. She became involved with the South Carolina Ovarian Cancer Foundation in 2009 shortly after her Mother lost her eight year battle with ovarian cancer. Stephanie grew up in Hickory, NC and moved to Greer, SC in 2009, where she lives with her husband and six children. Stephanie knew with the history of her mother's ovarian cancer and her grandmother's breast and colon cancer that the chances of having a positive BRCA gene were high. With the knowledge and experience she has had with the foundation Stephanie had genetic testing done and luckily she did not test positive for the breast or ovarian cancer gene (BRCA); however, with information from her doctor she was able to guide her sister to be tested where the results showed the gene mutation was present. With this knowledge, her family has been able to get guidance and support, and has developed an even deeper understanding of ovarian cancer and the BRCA gene mutation. Stephanie, along with her sister and family, are currently taking steps to learn as much as possible and exploring preventive care options to ensure long and hopefully breast and ovarian cancer free lives.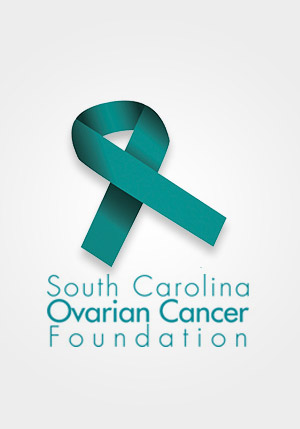 Sonya Shepherd
Board Member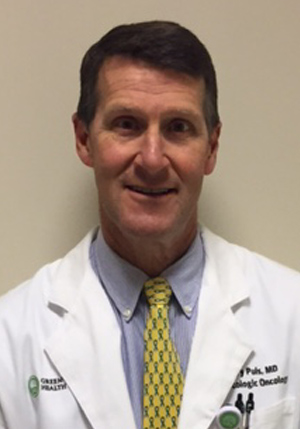 Dr. Larry Puls
Medical Advisor
Larry Puls is the Medical Director for the Division of Gynecologic Oncology for the Greenville Health System. In 1999, Dr. Puls worked together with two of his patients to start the South Carolina Ovarian Cancer Foundation. The Foundation was initiated for three general purposes. The first pillar was to educate women about the signs and symptoms, as well as the risks for ovarian cancer. The next pillar was to build support for those affected by the disease. It was, and has been, the belief of the Foundation that women should have strong viable partners as they journey down the road of cancer. And finally, the foundation supports efforts towards of research, to perhaps more effectively tackle this dreaded diagnosis. Visit Dr. Puls' blog: